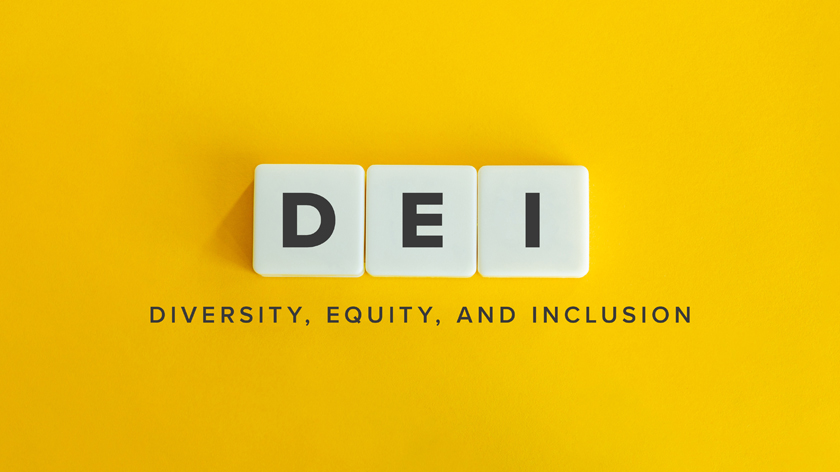 The FS Italiane Group's Diversity, Equality & Inclusion (DEI) Policy promotes the implementation and dissemination of a culture dedicated to valuing diversity within the context of the Group's processes and daily activities, through the creation of a shared approach to human relations.
All this is manifested through the creation of a safe and positive environment in which individuals are free to express their unique qualities, and can learn more and engage in dialogue about other specific aspects of the organisation.
Exploration and dialogue with others give rise to new ideas and concepts aimed at promoting the continuous improvement of the Group itself and all of its staff. Valuing diversity means seeking out, recognising, and supporting everyone's unique talents, which are capable of providing new perspectives, and generating opportunities for the Organisation's growth and development.