Historical Photographs
Passengers, on-board staff, trains and stations: five albums that follow our story up to the current day.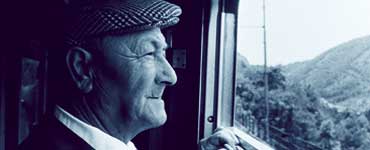 Travellers, tourists, emigrants and commuters: historic pictures from the 1950s up to now.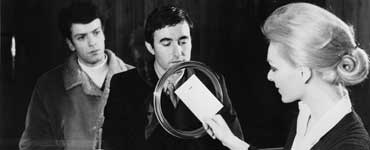 Working on the railways: Ferrovie dello Stato staff: manual workers, technicians, train drivers, on-board staff and station staff, from the post-war period up to our times.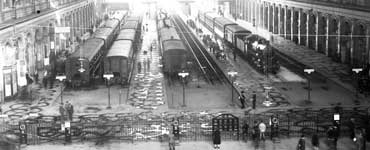 The big Italian stations, from the end of the 19th century up to our times: Milan Centrale, Venice, Rome Tiburtina, Turin Porta Nuova and Turin Porta Susa, Florence Santa Maria Novella and Rome Termini.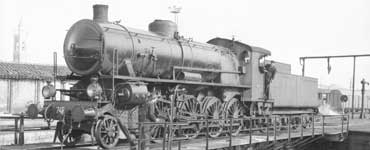 The steam trains of the Italian railways, including a pair of the historic Bayards used for the inauguration of the Naples-Portici line in 1839.

Electric locomotives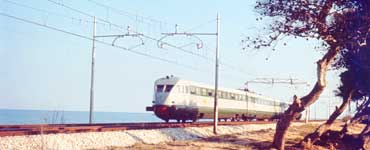 Electric locomotives and trains on Italian railways, including the famous "Settebello", one of the first high-speed trains, which ran from the 1950s to 1980s.
Ferrovie dello Stato Italiane
Moving the country forward.

Among the largest industrial companies in the country, with a long history, we aim to become the system company serving passengers and commuters on high-speed trains, based on sustainability and integrated mobility.

Registered office

Piazza della Croce Rossa, 1 00161 Rome