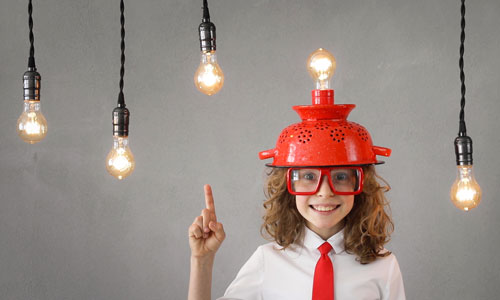 Startups, freelancers, University departments and Research Centres are called upon to face off in the new Challenge launched by the FS Group and Lazio Innova in collaboration with Digital Magics.
There are two themes from which to choose: Innovative marketing and engagement techniques for social media channels serving regional train customers and FS Mobility Management—promoting sustainable mobility for home-work travel for Ferrovie dello Stato Italiane Group employees.
Those who choose to compete in the first challenge will have to present innovative social media solutions dedicated to regional trains in order to generate engagement and sharing. Those who prefer to take up the second challenge will have to present inventive solutions for improving the offer of mobility services for FS Italiane Group employees who travel to work each day.
For everyone, 16 February is the deadline for applications.