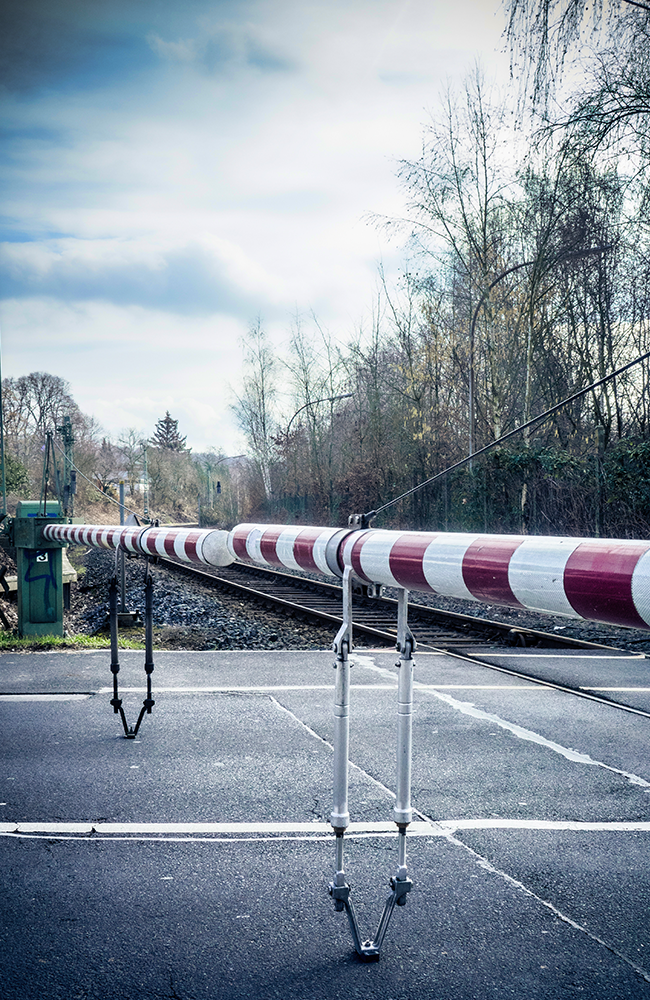 Reckless or distracted motorists, motorcyclists, cyclists and pedestrians underestimate the risks involved in crossing a level crossing, endangering their own lives, the lives of other motorists and those travelling by train.
The main causes of accidents at level crossings are a disregard for the rules, haste, distraction and bad habits. Rarely attributable to the railway system, accidents can also be caused by fatigue, stress, high speed, alcohol or drug abuse.
The correct behaviour to adopt in the presence of a level crossing is regulated by Article 147 of the Highway Code. The aim is to progressively reduce accidents and fatalities to zero whilst increasing the safety of the railway system. The Infrastructure Hub shall reinforce the synergy between Rete Ferroviaria Italiana and Anas in conjunction with the commitment of both companies in activities aimed at eliminating level crossings by building underpasses and overpasses. Through a joint dialogue, it will thus be possible to further accelerate the project.
The rules to be respected are:
Cross only when the barriers are completely raised.
Stop when the barriers are closing and wait for them to reopen.
Do not climb over or go beneath the barriers when they are closed.
Do not lift the barriers when lowered.
Respect the traffic signs and lights protecting the level crossings.
Strictly observe the Highway Code (Article 147).
If the vehicle comes to an unexpected stop, the driver must make every effort to remove the vehicle from the area delimited by the tracks or do everything possible to avoid danger and ensure that the train drivers are notified in good time.