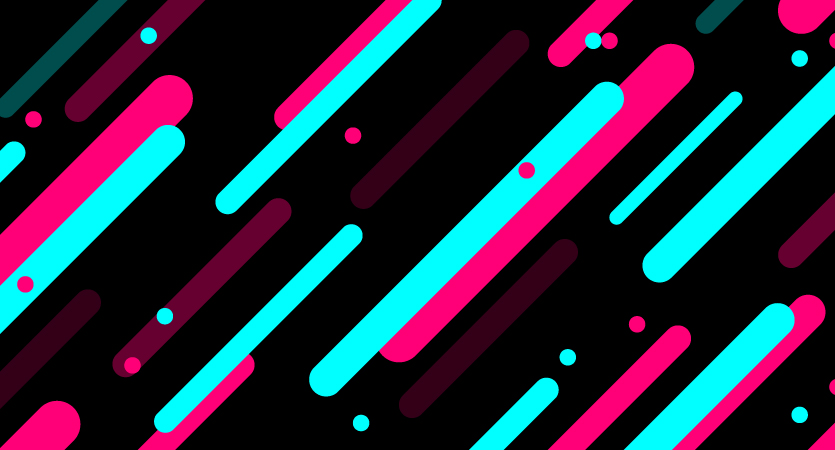 Ferrovie dello Stato Italiane narrates its commitment to the country and sustainability with an innovative style.
The new challenges presented by the FS Group Industrial Plan are innovatively explained on the new generation's most popular social network. One of the first Italian industry giants to join the platform, FS narrates its "Tempo Nuovo" in native TikTok style. An increasingly global and interconnected digital community with which the Group intends to share the measures put in place to build the country's green future.
The @gruppofs account débuts today on TikTok launching a welcome video that introduces the #Untemponuovo corporate campaign and Business Plan in native style, focusing on the 4 new core businesses: Infrastructures, Passengers, Urban and Logistics.

Welcome to Ferrovie dello Stato Italiane's official TikTok account.