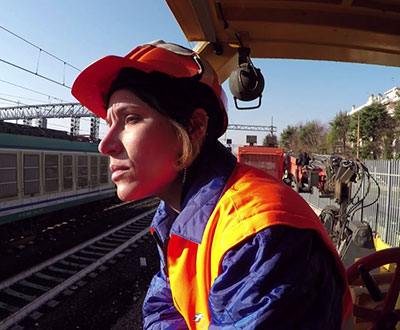 A significant gender imbalance still persists in this sector. In fact, the presence of women throughout Europe is just 22%. Women are underrepresented in technical jobs (pilots, machinists,) whilst they are more inclined to be found, for example, in administrative offices where they then face difficulties with growing in these roles.
A study was thus requested by the European Commission on good practices that European transport companies are implementing to increase female employment so as to share the best practices to then be developed within the individual companies.
The report, "Business Case to Increase Female Employment in Transport" published at the end of 2018 by the European Commission, reveals that amongst the most recognised and relevant benefits to having a female presence in the company are:
improving the work performance of the whole team by increasing creativity and innovation;
improvement of the corporate image;
an increase in customer satisfaction;
a more inclusive and welcoming work environment for all.
Amongst the European companies analysed as part of the case study, the FS Italiane Group was recognised as having a significant role in the initiatives taken, the result of a wide-ranging strategic approach, aimed at constructing favourable conditions in the social context in which it operates to better appeal to female talents.

FS Group initiatives such as "Women in Motion", "WIM travelling with the other half of the sky" and a focus on the issue of Diversity and Inclusion in HR processes (gender balance in hiring, in the training offered to employees and in the developmental pathways) have become structural actions that ensure the company is able to evolve the approach - to date having been more focused on the issue of gender - to all topics of inclusion