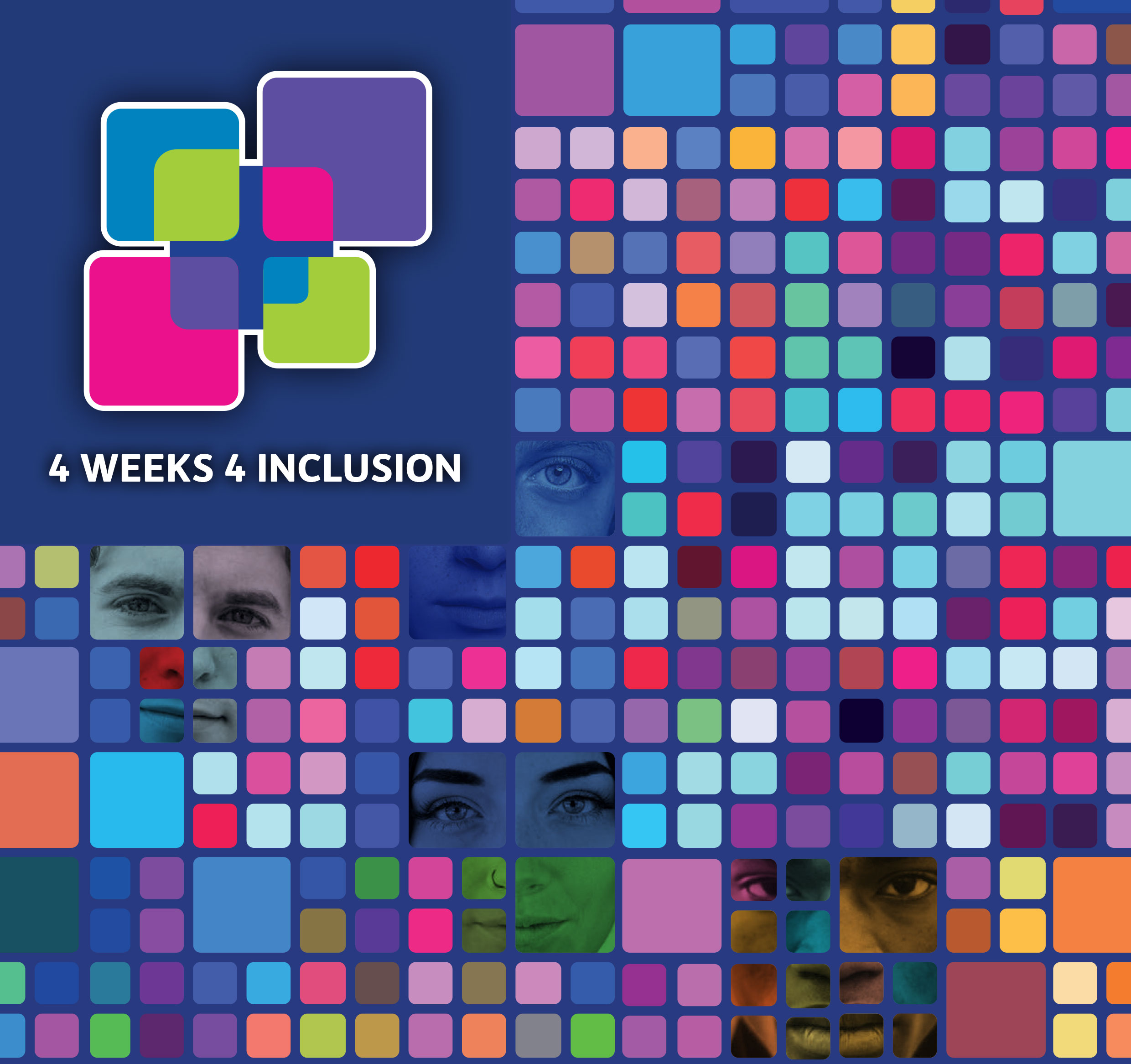 Returning from 12 October to 14 November is 4 Weeks 4 Inclusion, the inter-company initiative dedicated to the topics of inclusion and diversity.
More than 400 partners from companies, universities, associations and non-profit organisations meet with the aim of spreading a culture of inclusion and the individual right to diversity, inside and outside the companies.
The FS Group has always been at the forefront of exalting the themes of the Diversity & Inclusion and promoting an organisational approach based on understanding, respect and appreciation of the differences of each person within the Group.
This year, FS Italiane is offering all 4 Weeks 4 Inclusion participants special training against sexual harassment in public places in cooperation with Right To Be, an American association that has studied the phenomenon for years and has developed a simple and safe intervention strategy.