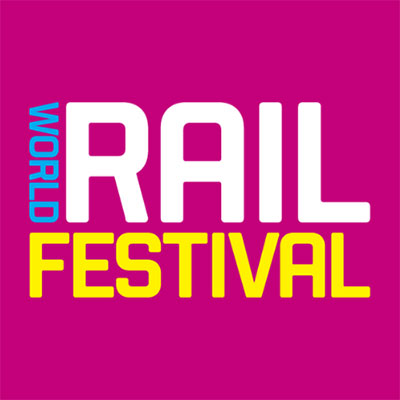 The World Rail Festival, scheduled in Amsterdam from 3 to 5 December, is one of the most important international events in the transport sector.
Over 900 transport operators and 200 speakers from 60 countries - these are the figures accompanying the three days dedicated to digital transformation, customer experience, MaaS and smart mobility.
On 5 December, Franco Stivali, Innovation Manager of FS Group, will recount during his speech "Beyond Vertical Innovation: how a large Company can change its view on the future", how innovation applies across all sectors in which the company operates (railway technology, digitisation).
Also on the theme of innovation, FS Italiane has recently launched the new startup challenge in collaboration, with Le Village by Credit Agricole: "Innovative Solutions for Sustainability". The challenge is to gather innovative ideas and solutions regarding sustainability based on the following themes: Mobility, Safety, Energy and Emissions.