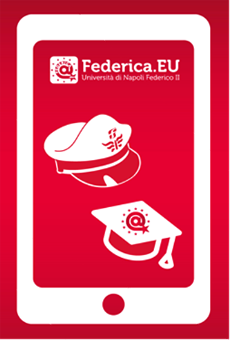 Developed by the Federico II University of Naples, Federica.EU is one of the most advanced e-learning platforms at an international level and is the first in Europe for the Italian language. Its training offer includes over 80 MOOC (Massive Open Online Courses) designed for the free use of multimedia materials on a wide range of topics.
MOOCs, which in 2017 had 81 million subscribers worldwide and more than 800 participating universities, have become a very useful tool for large companies, which see online training as a crucial investment sector for the future. Furthermore, workers use MOOCs to stay knowledgeable and be more competitive on the national and international markets.
The high scientific quality of the instructors and the multimedia content offered by Federica.EU allowed FS Italiane to focus on digital training by selecting 30 courses to complement its 2018 Learning Plan. Through the company intranet, FS Italiane Group employees will have access to digital educational content that will favour transversal training and an expansion of one's own personal and professional knowledge.
On 28 March at 11:00am at the MAXXI Museum in Rome, an event will take place to present and launch the partnership between FS Italiane and Federica.EU. Gioia Ghezzi, President of the FS Italiane Group, Tiziano Onesti, President of Trenitalia, and Mauro Ghilardi, Director of Human Resources and Organization for FS Italiane Group will be present.