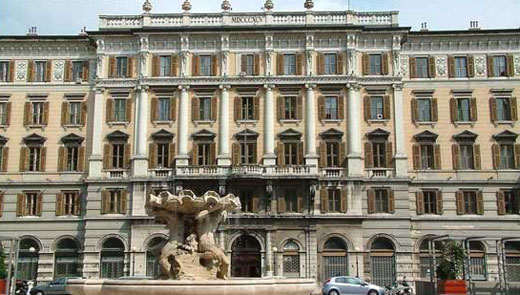 The real estate complex of the former Palazzo Compartimentale in Trieste, owned by the FS Italiane Group, has been sold for a sum of around ten million euro to PVV Investments based in Mestre.
The building, located in Piazza Vittorio Veneto in the heart of the Venezia Giulia capital was built in 1895 by the Architect Sagors and is split over 5 floors with a gross area of 17,800 square metres. The building will host a hotel structure, luxury residences, offices and a part set aside for commercial use.
The sale of the property was overseen by FS Sistemi Urbani, Asset Manager of the FS Italiane Group, with the technical support of Ferservizi.
The call for tender for the sale of the property complex was launched in July 2020 whilst the tender was awarded in October 2020.