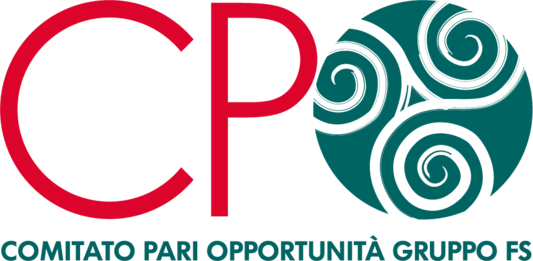 A March 8 that marks one year since the beginning of the pandemic. It has been a dramatic year, to say the least, due to the health emergency – a year of great transformations that have also revolutionised our way of understanding work space and time.
This transformation is still ongoing, foreshadowing possible structural changes that are largely yet to be built.
There is uncertainty but also fatigue, stagnation, waiting. Each of the women and men at the heart of this transformation have their own story. At times like these, we believe that there is a need for a great driving force. That expansive force that women know how to produce with the push of life.
We thought about walking, running, physical activity as a metaphor for this transformative push, precisely at this time when – due to the various restrictions – we have all grown a little lazier and perhaps discouraged. We thought we would start out specifically with us women. With an invitation to get moving out in the open air by walking or running, the focus is on our many colleagues in the national and territorial CPOs, so that they can then testify to their family and colleagues that, whereby in the physical conditions to do so, you can escape being sedentary and feel better, turning on positive energy and activating the internal vibrancy that may feel a little dulled right now. An invitation to find time for one's self.
For this purpose, we invited Max Monaco, a marathon runner and motivational coach with the association 6piú, who captivated us with a passionate motivational webinar to activate – or reactivate – the desire and pleasure of moving. Why to do it, how to do it and how to support each other at a distance were all explained.

We women of the CPOs developed this initiative, given that we are also women in transport and the FS Group, in the belief that public transport and active and sustainable mobility should go hand-in.
With this invitation to move, there is also a passion for our work and the will to change things. After all, women do move the world.