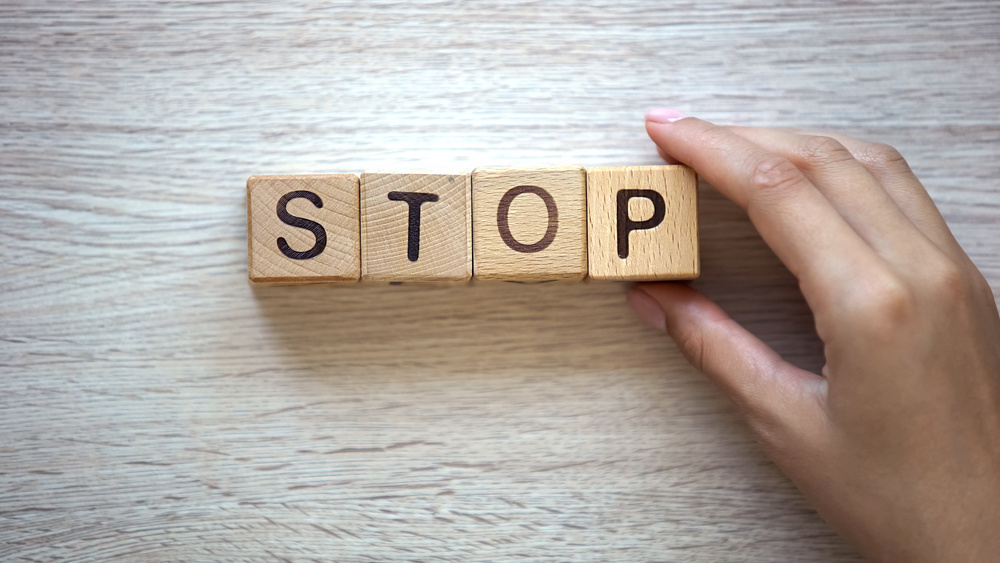 The National Equal Opportunities Committee of the FS Italiane Group met for the first time with the Confidential Counsellor recently appointed by the company, in accordance with the Code of Conduct, transposed in the FS Italiane Group's corporate Contract, in support of victims of sexual harassment in the workplace.
The meeting, which took place on a digital platform, was not only an occasion to unite but also a way to learn more about the modus operandi of the Counsellor.
This is a delicate role, coming into contact with the most intimate and personal sphere and in an area regarding which not everyone is unfortunately fully aware.
The first step is knowing how to recognise such behaviours, the second is knowing who to turn to in such cases, whilst the third is deciding to talk about it for which trust is essential.

Starting with listening, understanding the context and specific situations, identifying possible actions to be implemented together with the victims of harassment, whereby recognised as such – these are precisely the duties of the Confidential Counsellor, as a third-party and impartial figure, external to the company and strictly bound to professional secrecy and thus able to guarantee maximum confidentiality without any form of judgement.
"As an Equal Opportunities Committee, we believe that the company's appointment of the Confidential Counsellor is an important milestone. The FS Group is also one of the first major industrial groups to have introduced such a figure, being an important point of reference for workers on the subject of sexual harassment," said Francesca Ciuffini, President of the Equal Opportunities Committee, also recalling the initiatives of the FS Italiane Group regarding training and raising awareness: "because, as also emerged from the meeting, prevention is important in addition to being able to intervene in cases of harassment already taking place. Understanding what constitutes sexual harassment and what the possible consequences may be for the individual is important both for those who are victim to it and those who perpetrate it, even if unwittingly."
An invitation to contact the Confidential Counsellor for any need was extended by the Equal Opportunities Committee on the Group's intranet, even if just to ask for advice and some clarifications on the subject of confidentiality.