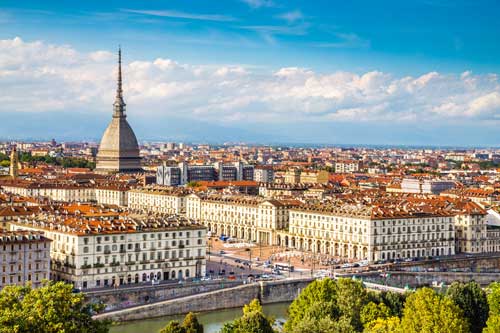 Turin, 24 May 2019
Trenitalia has won the tender for being entrusted with the Servizio Ferroviario Metropolitano (SFM - being the Metropolitan Railway Service) of Turin for a duration of ten years, extendable for another five.
Following the assessment of the technical and economic offer, the Piedmont Mobility Agency announced the provisional award in favour of Trenitalia, which had submitted a bid guaranteeing additional connections, more services and the utmost rail-road integration for the benefit of commuters, along with the overall renewal of the fleet by 2022.
With the victory in Emilia Romagna and in last year's tender organised by the Valle d'Aosta region, Trenitalia has achieved another important success in Piedmont. The result underlines Trenitalia's commitment in the challenge for competitiveness in the sectors of the regulated market, such as that of regional rail transport, and confirms the high level of planning and management of regional rail transport that the company has achieved in recent years.