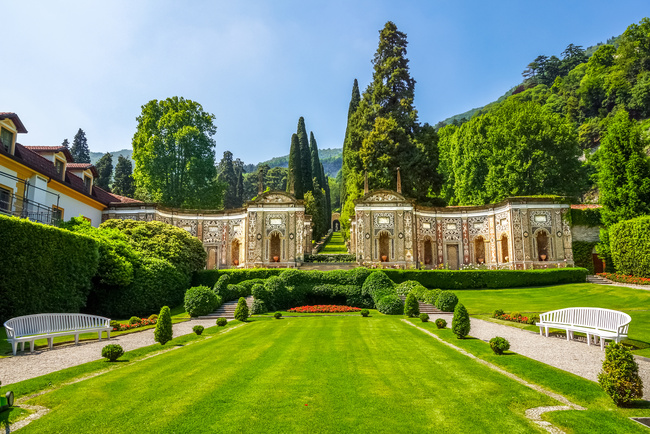 The Ambrosetti Forum is back in Cernobbio once again this year.
Internationalism remains the distinguishing feature of the Forum that The European House - Ambrosetti organises every year in September at Villa D'Este, attended by Heads of State and Government, top representatives of international institutions, Ministers, Nobel Prize winners, entrepreneurs, managers and experts from all over the world every year since 1975.
Speakers from all over the world, from the political, academic, institutional and business worlds, will discuss the issues of greatest impact on the global economy and society. The three days will be organised on the basis of macro-themes:
the first day is dedicated to global issues with a focus on economics, geopolitics and science/technology;
the second day will be dedicated to Europe. Authorities and representatives of all the main continental institutions will address the most current issues related to the European Union;
the third day is about Italy. Representatives of the Government, authorities and numerous important figures from the business and financial worlds will be present.
A preview of the Forum of Cernobbio will be held on Thursday 5 September to anticipate the themes that will be developed in the following days during the XLV edition of the Forum of Villa d'Este, including: global challenges, Europe, medicine and artificial intelligence.