Just one application for many major companies
Attention, please: this application is exclusively dedicated to the candidates of foreign nationality. The candidates of Italian nationality must use the Italian application

Any unsolicited applications we receive through the form are added to a special database for our Group's main companies, which is constantly updated with CVs selected in close collaboration with schools and academic institutions.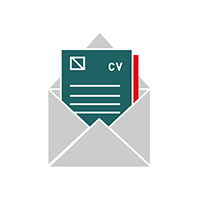 By adding your CV, it will allow us to have it on file for 12 months and to carry out continuously updated screening processes by promptly analysing candidate requirements for any new positions we need.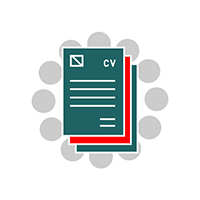 Please keep your CV constantly up-to-date by entering any information you feel might be useful.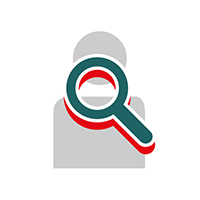 See the required positions which all the Group's companies publish online. Generally speaking, they are openings across a high volume of candidates or for requirements that are hard to find.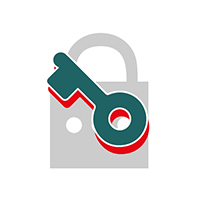 If you can't update your CV because you've lost your user code and/or forgotten your password, you can send a password request.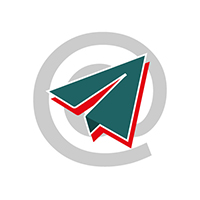 Please contact us if you have any questions and/or difficulties when sending your application. Find out  which channels you can use to talk to us!