Responsibility, innovation and success: your managerial experience at FS Italiane
Team and change leadership, complexity management, strategic approach, great focus on results and decision-making: these are the key skills to successfully participate in directing our business.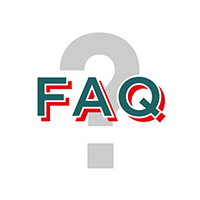 Discover how to apply and see answers to FAQs on the application process.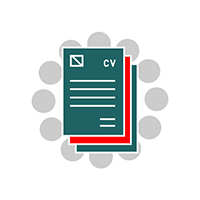 Please keep your CV constantly up-to-date by entering any information you feel might be useful.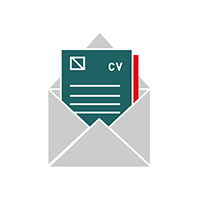 By adding your CV, it will allow us to have it on file for 18 months and to carry out continuously updated screening processes by promptly analysing candidate requirements for any new positions we need.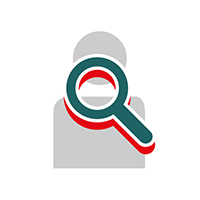 See the required positions which all the Group's companies publish online. Generally speaking, they are openings across a high volume of candidates or for requirements that are hard to find.