Graduates
Employement profiles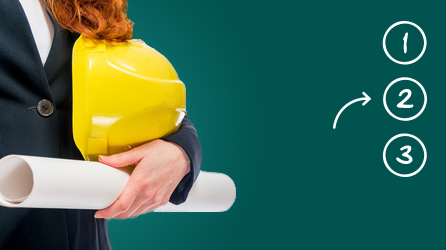 Discover the operational roles to become an active part of our company.

Physical requirements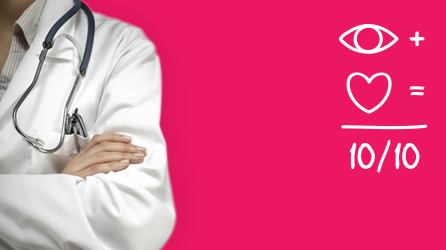 Check that you meet the physical requirements to pass the selection process.

Selection process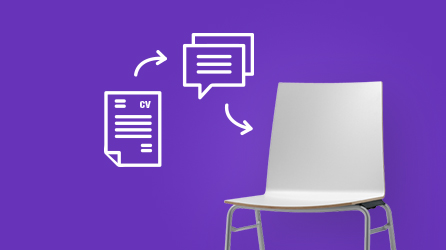 Our selection process guarantees equal opportunities for candidates as well as transparent, standardised assessment criteria.

Employment contracts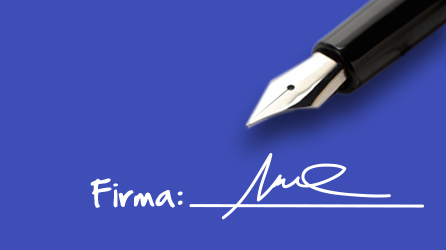 Different contracts are required for employment at the company.

Training courses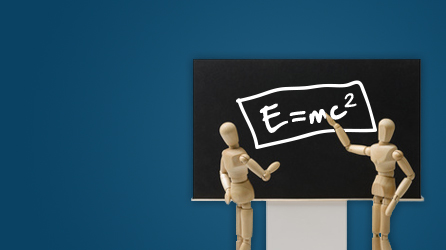 Increase your skills with ad hoc lifelong training.

FS and schools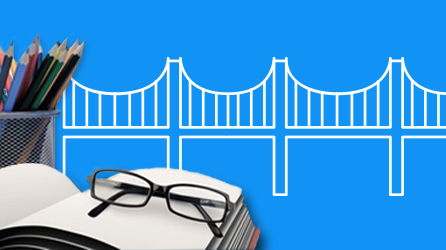 We offer many initiatives to bring our Company closer to the world of education and to get in contact with students.