Our team
Become part of our large determined, competent team which constantly strives to achieve our business goals.

When you join the FS Italiane Group, you become part of our large determined, competent team which constantly strives to achieve our business goals.

Trenitalia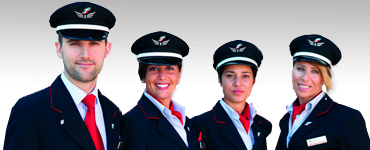 About 28,000 people work at the group's transport company, which runs approximately 8,000 trains a day with 600 million passengers and 50 million tonnes of freight a year, guaranteeing convenient, high-quality services that can meet Italy's mobility needs.

Rete Ferroviaria Italiana (RFI)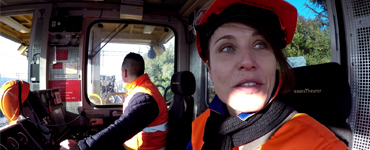 About 25,400 people work at RFI to ensure that rail traffic runs safely across the entire national network, while developing high-tech systems and materials and guaranteeing that the approximately 16,700 km of the Italian rail network are kept running efficiently.

Gruppo Busitalia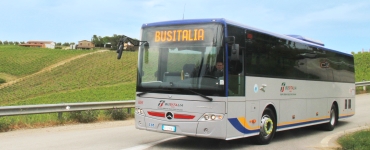 About 4,000 people, along with a fleet of 2,000 buses, 46 trains and 7 boats, travel 90 million kilometres a year by bus, 2.2 million kilometres by train and 41,000 nautical miles (data from Veneto-Tuscany-Umbria).

Italferr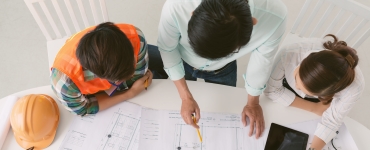 Roughly 1,150 people work at the Group's engineering company, which designs and develops the network according to the latest high-tech safety standards. They also carry out studies, designs and work supervision on railway, infrastructure and technological systems all around the world.

Ferservizi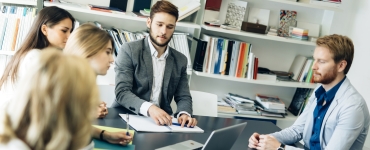 1,415 people handle all the support work for the Group's core business to generate value and economic benefits, while improving process efficiency as well as the quality of results in purchases and in administrative, property, IT, technical and facility services.

Centostazioni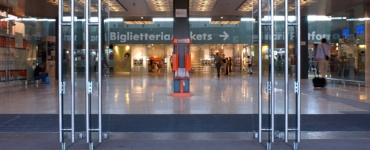 142 people are involved in redeveloping, enhancing and managing 103 major railway stations spread all across Italy, following the latest, most functional concepts that can offer rail passengers and citizens a wide range of high-quality services.

Grandistazioni Rail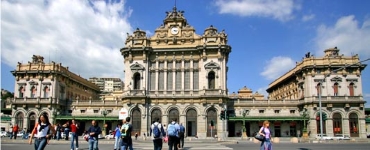 250 people manage the entire redevelopment, enhancement and management process for all the property at the 14 biggest Italian railway stations to turn them into multifunctional hubs and meeting places brought to life by topical artistic and cultural events.

POLO MERCITALIA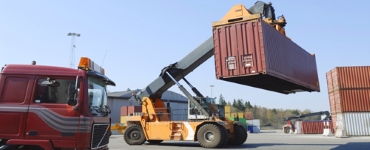 About 3,850 people run this freight transport and integrated logistics business. The hub's objectives are to strengthen intermodal transport, to expand into sectors with high added value and to serve as a single company contact point for customers.

Fercredit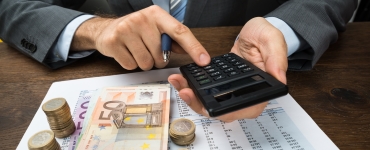 Roughly 32 people work at the group's financial services company, using the latest technologies to provide intergroup support and offering potential users a suitable response to their specific financial needs in terms of the supply of goods and/or services with FS Italiane.

FS Sistemi Urbani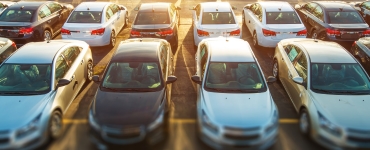 About 39 people work at this company entrusted with the task of enhancing the Group's non-railway related assets and carrying out integrated urban services.

Netinera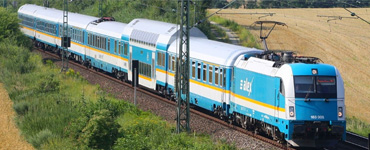 Based in Germany, about 3,021 people oversee various business areas covering rail transport, road passenger transport, logistics, maintenance, vehicle repairs and railway infrastructures.

Thello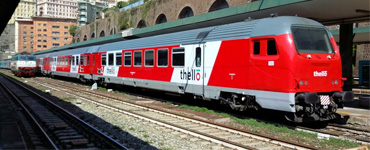 About 76 people make up Thello, a French rail company owned by Trenitalia, which runs daytime connections between France and Italy as well as a night-time service between Paris and Venice.
.
Ferrovie del Sud Est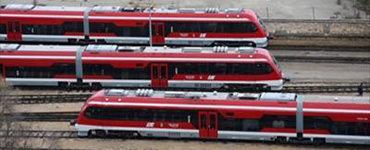 Approximately 1,150 people run rail and road routes crossing the four southern provinces of Apulia, connecting the capital towns of Bari, Taranto and Lecce, as well as 85 surrounding Municipalities.