Home >

Awareness campaigns
Awareness campaigns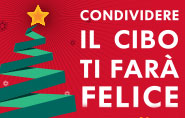 The fundraising campaign by the FS Italiane Group launched for the Fondazione Banco Alimentare Onlus.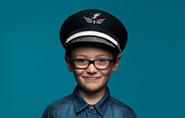 A campaign against attacks on line staff, who are increasingly exposed to rudeness and violence.

The FS Italiane Group has confirmed its commitment to ending violence against women and children, by supporting the #TimeOut campaign run by WeWorld Onlus.

Frecciarosa 2017
The seventh edition of the campaign promotes the women's health, the breast cancer prevention and the adoption of proper lifestyles.

Il Treno dei bambini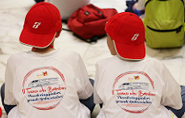 The initiative is promoted by "Cortile dei Gentili" in collaboration with FS Italiane to give a smile to less fortunate kids.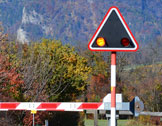 Inattention caused by using smartphones and other devices is the focus of the ninth edition of ILCAD (International Level Crossing Awareness Day), which is promoted by UIC.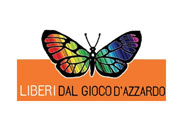 In the week from 9th to 15th November, the Gruppo Ferrovie dello Stato Italiane and the Mettiamoci in Gioco campaign will work together to make citizens more aware of the risk of gambling.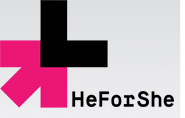 An initiative against discrimination and for gender equality promoted by the United Nations.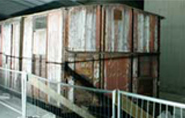 The Shoah Memorial in Milan (Binario 21) is located in a Central Station area located under railroad tracks.

Ferrovie dello Stato Italiane
Moving the country forward.

We are one of the largest industrial groups in Italy with a long history. We aim to become a player of intermodal mobility at international level.   

Registered office

Piazza della Croce Rossa, 1 00161 Rome