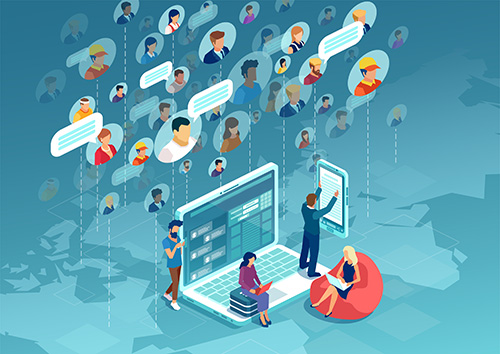 FS Italiane earns a place on the podium of the HR Innovation Award with the Smart Recruiting project, in the Process Optimisation category.
Emerging in 2011 and established by the Digital Innovation Observatories of the Polytechnic University of Milan's School of Management, the contest aims to promote the knowledge and sharing of innovation projects along with the improvement of the management and development processes of human resources, in adopting the most innovative digital technologies.

The Smart recruiting project has standardised, digitised and dematerialised the FS Group's selection processes, led by the adoption of an intelligent system for reading CVs and online assessment tools, creating a digital handling of the process that has had a direct impact on selection times.

This additional aspect of FS' continuous investment in innovation and digitalisation puts people at the centre, to relaunch employment and create #sharedvalue also through new hires.
It is also for this reason that FS confirms its status as preferred employer amongst young Italian graduates.