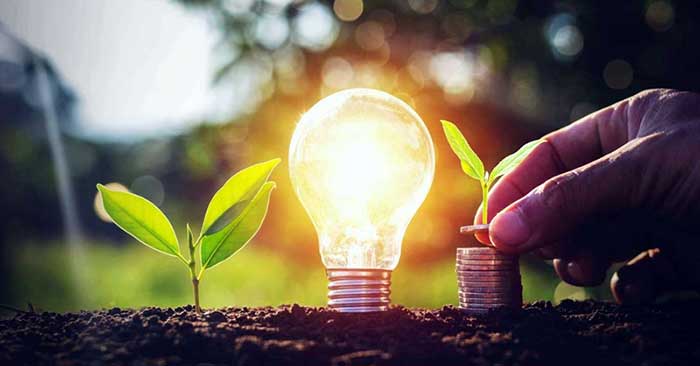 Once again in 2023, the FS Italiane Group will adhere to M'illumino di meno, the National Day of Energy Saving and Sustainable Lifestyles that Rai Radio2 organises with Caterpillar to spread the culture of environmental sustainability and resource saving.
For the event, today, February 16th, the lighted "Ferrovie dello Stato Italiane" sign on the Rome headquarters in Villa Patrizi will be switched off from 6 PM to midnight. A symbolic gesture that testifies to the Group's daily commitment to optimising energy consumption.
A gesture that adds to the many activities implemented by the FS Group as part of the renewable energy self-production program: from photovoltaic panels on station and garage roofs, to train and building energy efficiency improvements, up to the creation of plans for sustainable zero-emission mobility. The goal is to achieve 2 GW of new capacity from green sources to meet 40% of its energy needs.