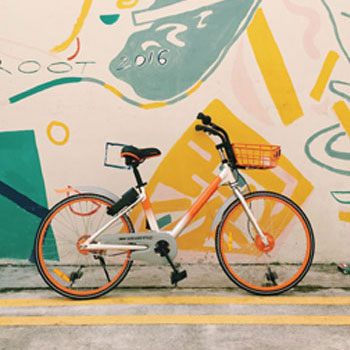 Rome, 14 June 2018
The Way People Travel is the creative contest launched by FS Italiane, in collaboration with Zooppa, to recount, with the 2019 calendar, collective and integrated mobility and developments for the next few years.
Participants in the contest will have to describe in an original and innovative way how the time spent on the trip can be transformed into a new experience, with time earned and saved time. Time to dedicate not only to oneself but also to others.
The projects drawn up must be uploaded by 12 July 2018 (3:00 pm) to the dedicated page on the Zooppa website, where complete details of the contest are published.
Entries will have to have a funny and smart tone using images and developing situations capable of arousing empathy and sympathy. They will also have to explain how the time spent on board a train can be used to its fullest, while stopped at the station, using a bus, a two-wheeled vehicle, or a car.
The winning The Way People Travel entry will have a budget(12 thousand euro) for the production of the calendar, photo shoots, layouts, and executive delivery of printing.