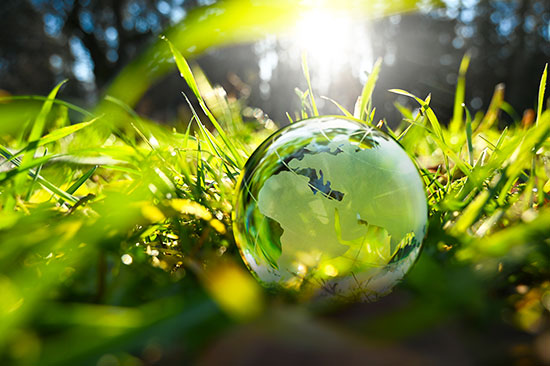 26 April 2021
Trenitalia, the FS Italiane Group company led by CEO Gianfranco Battisti, comes first in the 2021 ranking of Green Star – the most sustainable companies within the Mobility and Transport category.
For the survey, conducted by the German Institute for Quality and Finance (ITQF) in collaboration with the Institute for Management and the IMWF Economic Research in Hamburg, the methodology of social listening was used, taking into account almost one million pieces of online content regarding the green impact of companies in Italy.
This additional recognition demonstrates the commitment of the entire FS Italiane Group to ensuring an increasingly sustainable development of mobility and the creation of shared value, leveraging innovation and digitalisation as strategic drivers.