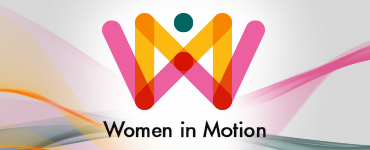 Fuori di Banco 2021 will be the second digital edition of the school orientation event organised by the Metropolitan City of Venice.
From 22 November to 22 January 2022, full calendar of events is dedicated to middle and high school students, parents and teachers, seeing the participation of companies, institutions and universities to present training and job opportunities.
The Ferrovie dello Stato Italiane is also involved, with two webinars focused on discussing the FS Group, the technical professions and STEM – at 3:00 pm on 24 November for middle schools and at 3:00 pm on 1 December for high schools. Particular focus will be dedicated to Women in Motion (WIM), FS Italiane's project aiming to overcome the gender stereotypes that keep young women away from certain fields of study and professions, having traditionally been considered as the prerogative of men. During the webinars, the mentors of WIM will use their time to talk about the technical professions in FS, along with their experience in the field.