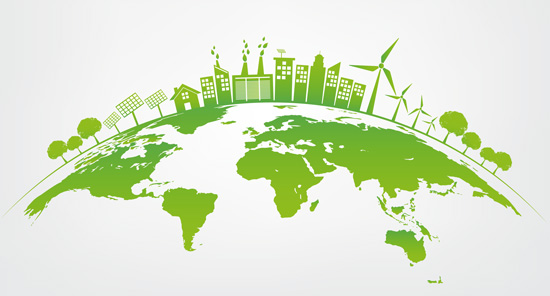 28 July 2020
For the first time ever, the Ferrovie dello Stato took part in the Integrated Governance Index (IGI), a project developed by the company ETicaNews. 74 major Italian companies, including 58 listed, participated in the 2020 edition of the ESG Business Conference, held online this year, during which the results of the Index were presented. The FS Italiane Group ranked second in the Top3 Non Quotate, ranking 34th in the IGI General Classification.
The IGI is a benchmarking and awareness promotion tool for companies, snapshotting progress in sustainability governance or integrated governance. In particular, the IGI clearly and summarily expresses the positioning of companies in relation to key aspects of sustainability, such as the presence of a sustainability committee or the diversity of the board.
It is precisely on sustainability that the FS Italiane Group has built and is building its strategy. Not only does the Sustainability Report 2019 present the actions, results and approaches by which the Group intends to create lasting value and consistent with the needs of stakeholders and ecological balances but it also defines the long-term goals (2030-2050) on key issues of security, sustainable mobility and carbon dioxide emissions.