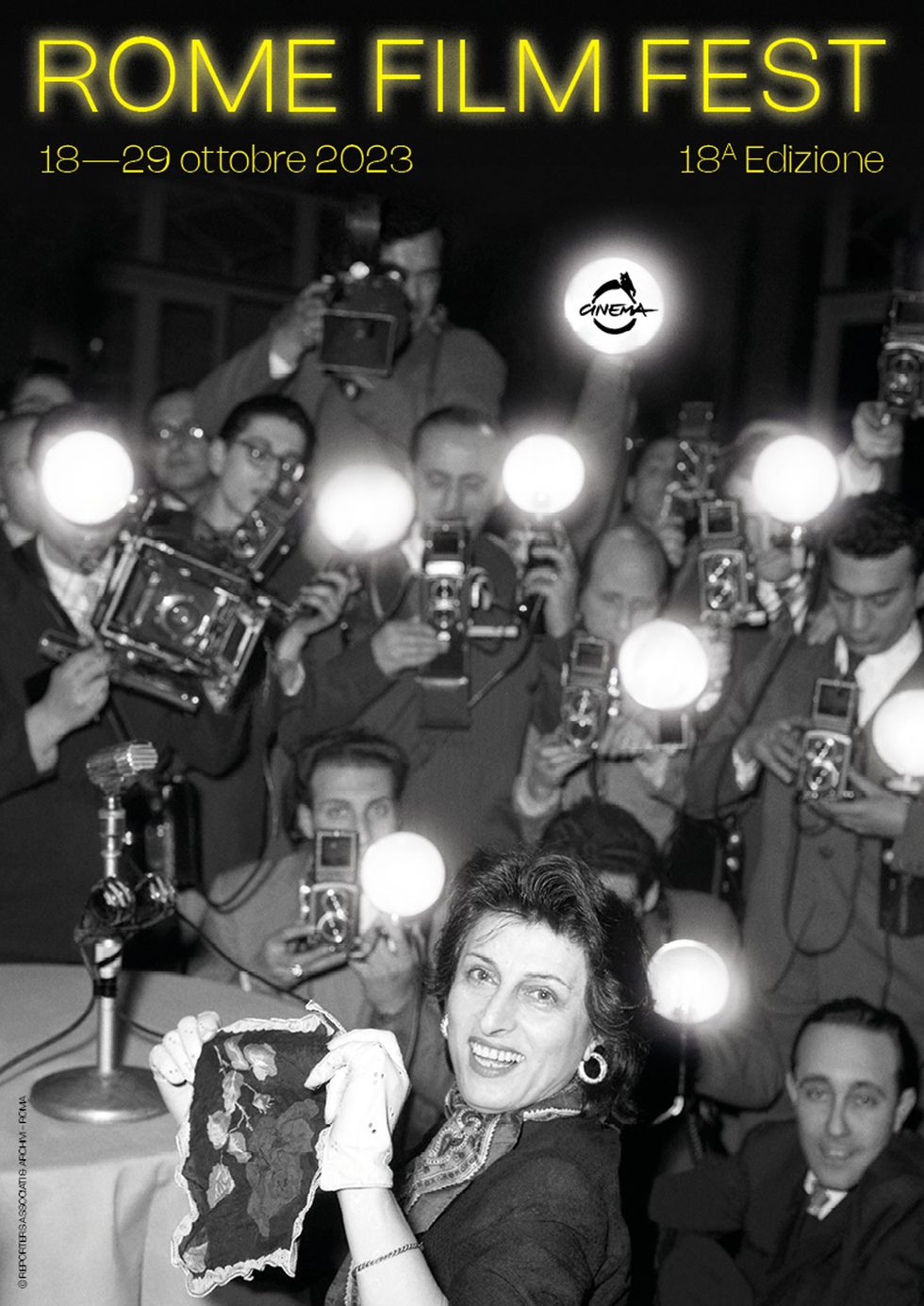 The 2023 Rome Film Fest is set to start. From 18 to 29 October 2023, the "Ennio Morricone" Auditorium Parco della Musica will host the 18th edition of the festival.
The presence of the FS Group as Official Sponsor confirms the company's commitment to promoting Italy's cultural development through agreements with important events, institutions and internationally-renowned museum hubs whilst ensuring the mobility of people and thus the free flow of ideas.
Cinema is travel and "the voyage is precisely what unites cinema and railways," explained Artistic Director Paola Malanga.
12 days – one more than last year – of screenings will be judged by a panel of professionals from the worlds of film, culture and the arts who will award various prizes: Best Film, Grand Jury Prize, Best Director, Best Screenplay, "Monica Vitti" Best Actress Award, "Vittorio Gassman" Best Actor Award and the Special Jury Prize.
Then there is the FS Prize for Cinema, which will be awarded to the film most appreciated by a dedicated panel.
Further information is available on the official website of the Film Fest.