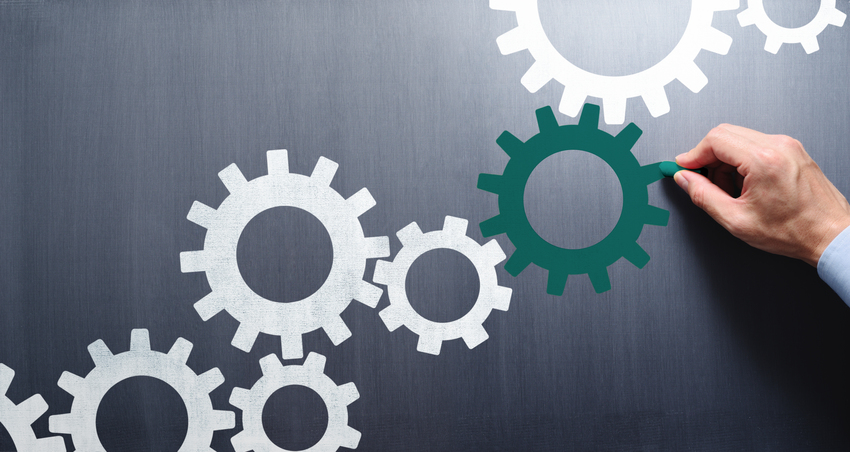 In line with the ethical-social values that inspire the achievement of its business objectives, Ferrovie dello Stato Italiane SpA (FS SpA) prohibits the offer, promise and giving, as well as the solicitation, acceptance and receipt, direct or indirect, of money, economic advantages or other benefits in relations with public officials/public service officers or private counterparts.
In order to strengthen its commitment to fighting all forms of corruption, in compliance with the "zero tolerance for corruption" principle, FS SpA has chosen to voluntarily equip itself with the Anti Bribery&Corruption management system (ABC system) which, together with the 231 Organizational Model and the Guidelines on Anti Bribery and Corruption Policy, is an integral part of the Single Anticorruption Framework.
The ABC system focuses on prevention, in the belief that an effective anti-corruption policy must create an unfavourable environment for offences to be committed, by promoting "good conducts" and by raising awareness, including through communication and training initiatives, towards a widespread culture of integrity and ethics.
For this reason, the corruption that it is intended to fight and prevent is understood "in a broad sense", to include not only specific types of crimes but also acts and conducts that constitute cases deviating from internal regulations and procedures that - while not constituting an illicit/crime - can prejudice the good functioning and the general interest of the Company to a correct, transparent, impartial and ethical management (so-called mala gestio and malfunctioning).