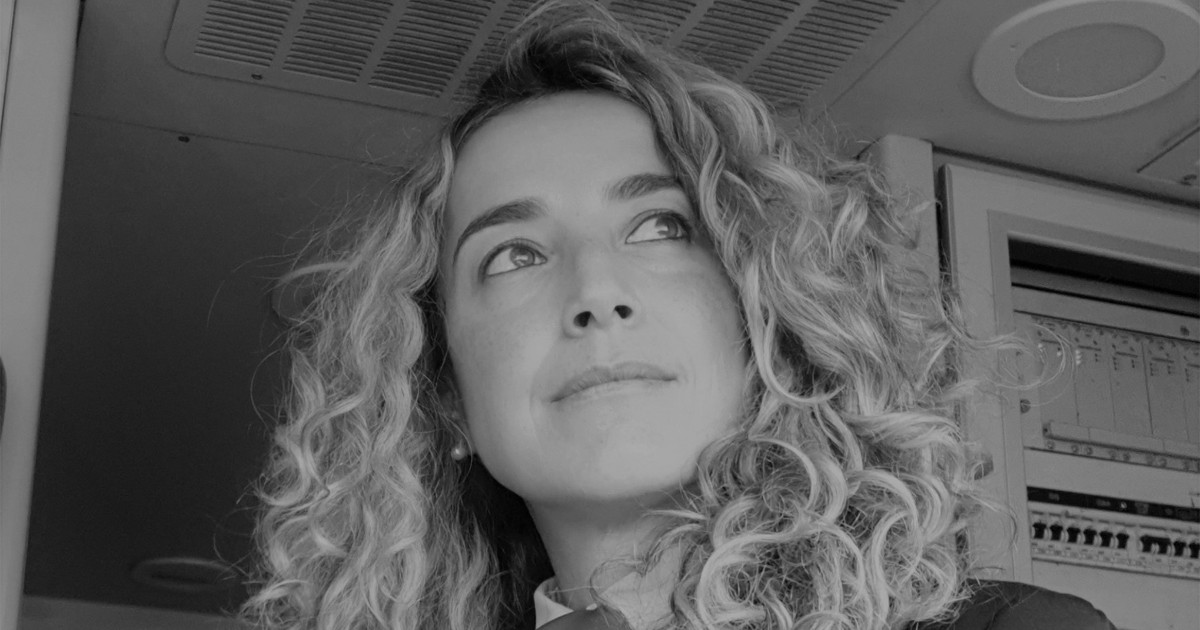 Rana, citizen of the world
A life on the road spent exploring the world. Roots in Lebanon, a degree in Canada and experience in the air, before reaching Italy to become part of the FS Group. Rana Ghandoura has a background as a Train Conductor. Since February, Rana has worked as a coordinator in infomobility and oversees the circulation and information flows within the Passenger Hub.

A portrait of you?
I was born in Beirut, Lebanon, then moved to Canada when I was 11 due to the war. My father, a flight attendant, and my mother, a teacher, always encouraged me to study. After graduating in French Literature and qualifying as a teacher, I worked as an Italian language assistant at the University of Ottawa and then as a flight attendant. In 2005, I moved to Italy. Soon afterwards, I started working for the FS Group.
Your pathway in the Group?
For over 15 years, I was a Train Conductor but since last February, I have been in charge of infomobility in the control room. Working for the Group has allowed me to enhance my cultural and professional training, which is the fruit of my experiences between one continent and another.
What does your role involve?
I am in charge of managing, disseminating and updating communications on our information channels, through monitoring systems and sophisticated technologies that affect traffic, in synergy with the travelling personnel and the service facilities.
Coordinating the information that makes the country move every day makes me feel as though I too am always on the move.
What do you like about this job?
The values of sustainability and innovation, along with the opportunity to continue to grow professionally and personally. The FS Group gave me the opportunity to be part of a great team and to connect with a universe of people. To satisfy my thirst for knowledge, which has always been part of me, and which allows me to be a citizen of the world.