Home >

Investor Relations
Investor Relations
The consolidated financial statements of the Ferrovie dello Stato Group are available in this section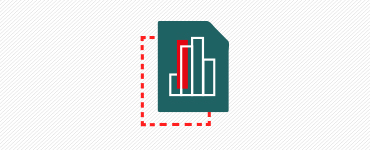 Dissemination and storage of regulated information are made by 1INFO, www.1info.it, authorized by Consob and run by Computershare S.p.A. with registered office in Via Lorenzo Mascheroni n.19, 20145 Milan - Italy.
Ferrovie dello Stato Italiane
Moving the country forward. We are one of the largest industrial groups in Italy with a long history. We aim to become a player of intermodal mobility at international level.