Our History
Thanks to Ferrovie dello Stato, Italians have been on the move for more than one hundred years. Commuters, migrant workers, travellers, business people: the history of Italy is the story of Italians who travel cross it by train.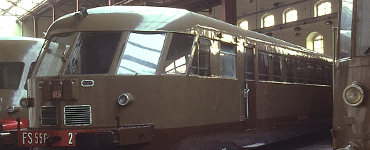 The establishment of Ferrovie dello Stato on 21 April 1905 was a milestone in Italy unification process. In more than a century of serving citizens, our Group has contributed to Italy's progress and the economic, social and cultural development.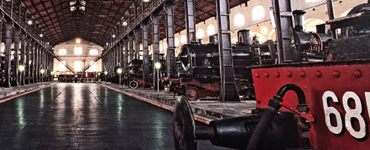 The national railway museum of Pietrarsa takes visitors on a fascinating journey in time amidst the locomotives and trains that have united Italy since 1839, in 172 years of history of the Italian railway.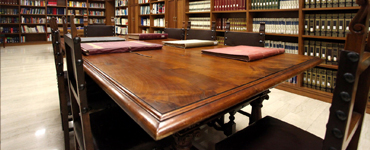 The Central Library was created in 1905 with the establishment of the State company. It hosts the main book collection on railway transport within the Ferrovie dello Stato Italiane Group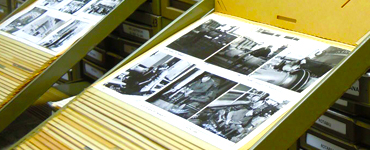 An array of documents consisting of more than 600,000 images including glass plates, digital natives, negatives, slides, prints and more than 6,000 video cassettes including videos and shots.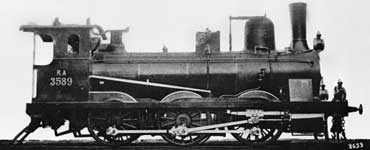 Italian FS Foundation has been established thanks to an initiative by the parent company Ferrovie dello Stato Italiane, Trenitalia and Rete Ferroviaria Italiana, with the aim of developing and preserving the inestimable historical, technical, engineering and industrial heritage of the Ferrovie dello Stato Italiane Group.
Ferrovie dello Stato Italiane