Home >

Sustainability projects
Sustainability projects
Sustainability projects
The Ferrovie dello Stato Italiane Group takes part in several environmental initiatives to increasingly improve the environmental awareness of its customers, suppliers, employees and, more generally, all of its stakeholders.
#Opentreno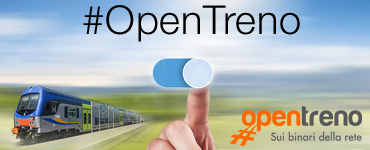 The sustainability blog of the FS Italiane Group.
Treno Verde 2017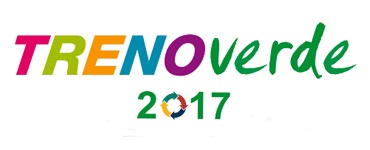 The campaign of Legambiente and the FS Italiane Group.
"M'ILLUMINO DI MENO"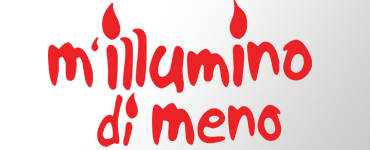 An initiative promoted by Radio 2 on the occasion of the Energy Saving Day.
Ferrovie dello Stato Italiane
Moving the country forward. We are one of the largest industrial groups in Italy with a long history. We aim to become a player of intermodal mobility at international level.