Social Activities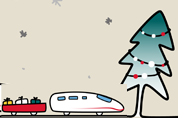 A Christmas collection campaign to help unaccompanied migrant children arriving in Italy.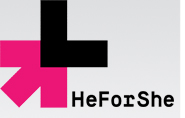 An initiative against discrimination and for gender equality promoted by the United Nations.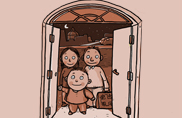 Caritas Diocesana and FS Italiane launched a new fundraising campaign "Questa porta non è mai chiusa" for the restoration and the purchase of new furniture for the Don Luigi Di Liegro Hostel.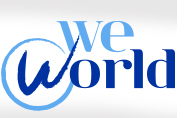 To defeat violence against women by supporting the "Violenza sulle donne. Se la riconosci, la combatti" campaign.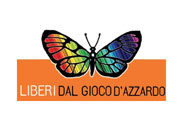 In the week from 9th to 15th November, the Gruppo Ferrovie dello Stato Italiane and the Mettiamoci in Gioco campaign will work together to make citizens more aware of the risk of gambling.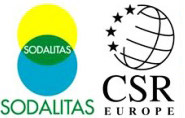 International Conference focused on enhancing enterprises' commitment towards the Europe 2020 strategy to accomplish Smart, Sustainable and Inclusive growth in the next five years.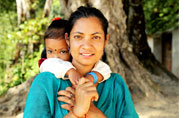 FS Italiane supports the photographic project "Mothers. The love that changes the world" to support women's rights.
Archive
Train in Stations
2014 Christmas solidarity campaign
"Casa dolce Caritas" solidarity campaign
2012 solidarity campaign in favour of Comunità di Sant'Egidio
"Work in Stations" european project
Fund raiser campaign 2011
Fund raiser campaign 2010
"A heart in the station" project
"Hope in Stations" european project
"Pedro Arrupe" shelter for families and minors