Home >

cultural activities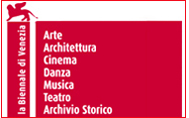 It continues and consolidates the collaboration between FS Italiane with La Biennale di Venezia. Also for the 15th International Architecture Exhibition and the 73rd Venice International Film Festival Trenitalia is the event's Official Carrier.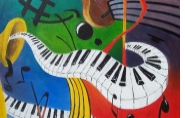 For the 2016 - 2017 Season of Symphonic and Chamber Music, Ferrovie dello Stato Italiane is once again working alongside the Santa Cecilia National Academy, of which it is founding partner and thereby confirming its commitment to cultural events.
Ferrovie dello Stato Italiane
Moving the country forward. We are one of the largest industrial groups in Italy with a long history. We aim to become a player of intermodal mobility at international level.