Home >

Safety and Technology
Safety and Technology
These are key values for Gruppo FS Italiane pursued through the direct and continuous balance among technologies, personnel and organization starting from the actual infrastructural projects to the services provided and the industrial processes, so as to ensure continuous innovation and improvement.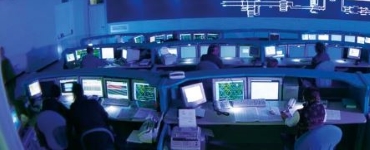 The devices and systems for a safe railway circulation currently used on the Italian network are diversified and integrated among each other depending on the characteristics of the lines and the type of traffic managed on the same (passengers or goods; long, medium or short distance).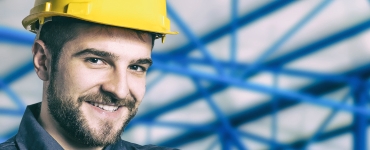 Management, personnel, suppliers, contractors are all committed in complying with extremely high safety standards, so as to improve work environments and increase physical, moral and social wellness while working.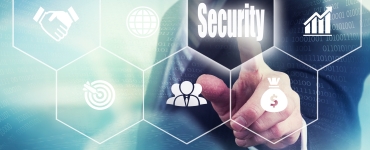 Gruppo FS Italiane is strongly committed in a Security programme aimed at guaranteeing the utmost security on trains and at stations, thus protecting travellers and personnel.